Stand-Alone Marketing Stations
The Home Smart leaves a
'Big Impression'

in a small space.
People want information at their finger tips
Home Smart is a touch screen interactive system, which allows your customers to experience and explore your development in a new, intelligent and informative way.
Home Smart is the full package for today's property marketing, it can show, CGI's, Fly-Throughs, Floors Plans, Specifications. Prices and much more.
Home Smart is an interactive digital brochure for the modern market place.
The Home Smart has a 42 inch HD screen so CGI's, fly-throughs and graphics look stunning.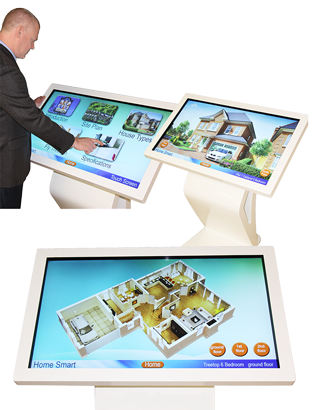 Opening New Avenues for Marketing
We can use your existing marketing materials, CGI's, animation, brochure information etc., or we can create it for you.
You can make it site specific or collection of all sites across the whole country, making Home Smart your property sales portfolio.
The Home Smart is new and innovative, its compact design and clean lines compliment any environment, show suites, estate agents, events, exhibition shows, shopping malls, hotels etc., opening many new avenues for marketing.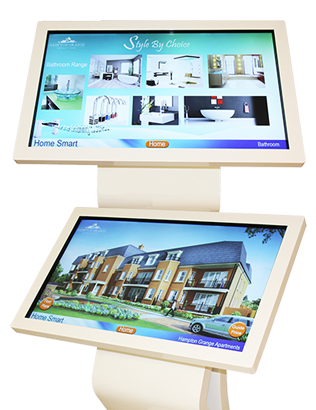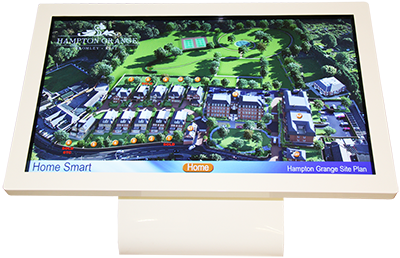 Fine Form Design Studios - The Complete Package
Architectural model with plot finder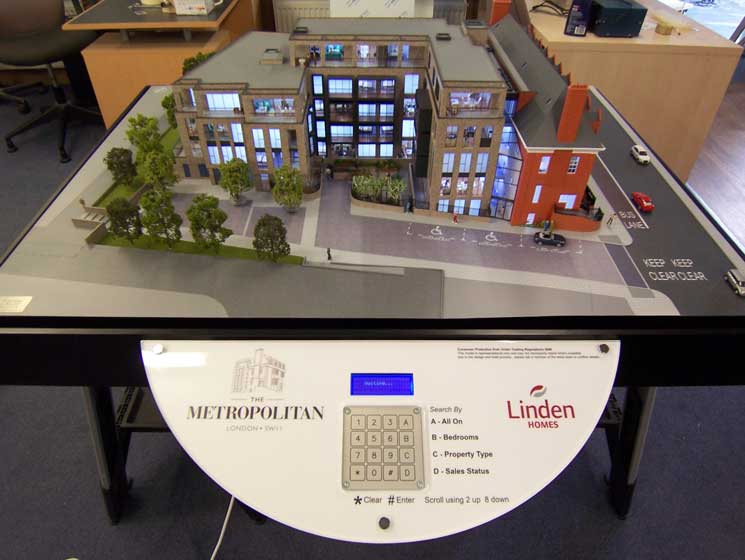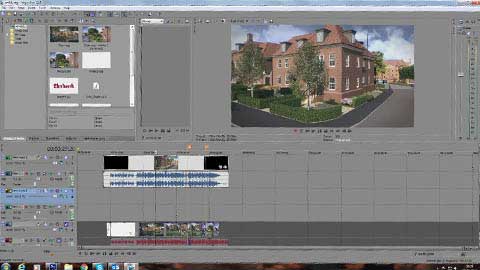 Your customer's
New Home
at their finger tips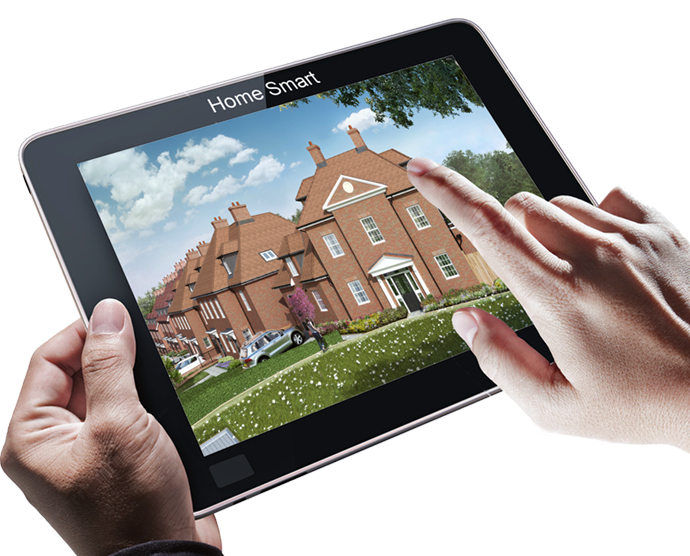 Internal and external CGI sets for brochures and digital media